See through the scripted matrix
News
I will decode the scripted news to help you see through the illusion and not live in fear! The mainstream is a joke!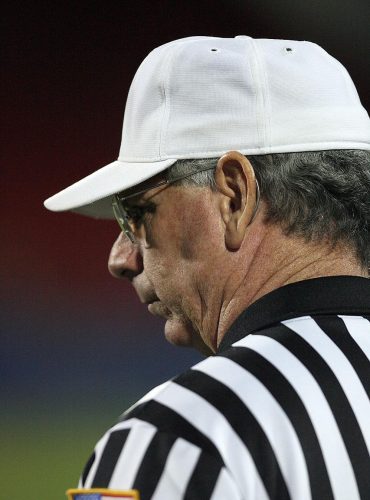 Rigged Sports
I will decode a variety of rigged sports games from leagues including the NBA, NFL, NHL, EPL and more!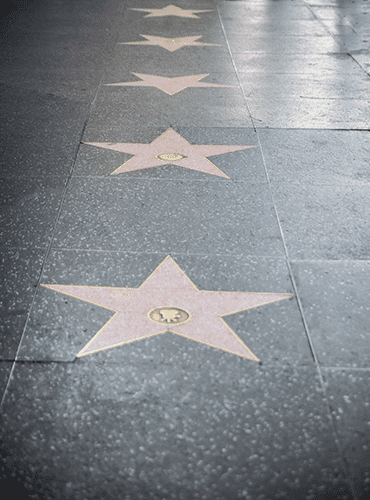 Celebrity Culture
I will expose celebrity culture, to ensure you don't give your sacred energy to these cunning deceivers!
Eph. 6. [12] For we wrestle not against flesh and blood, but against principalities, against powers, against the rulers of the darkness of this world, against spiritual wickedness in high places.
I decode the scripted matrix we live in using gematria, in order to inspire others to do the same.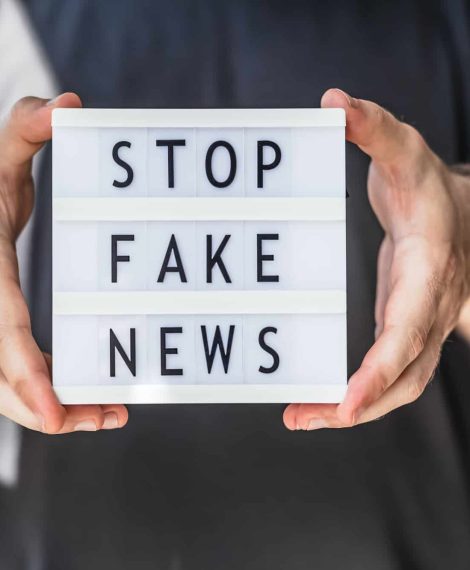 Interested in Seeing Through The Illusion?